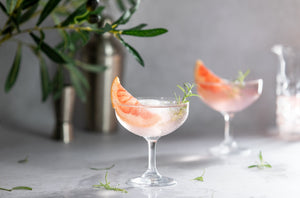 Discover the essence of gin like never before at The Juniper Collective, nestled in the vibrant heart of Ōtautahi. As a premier gin boutique, also with an online shop, we've curated a captivating collection of handpicked gins that embody the artistry and diversity of this timeless spirit.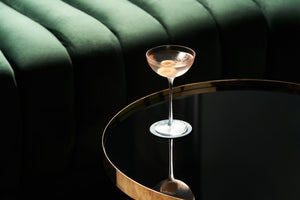 From daytime discovery to evening indulgence, our boutique in the heart of Ōtautahi Christchurch is your sanctuary for gin shopping by day and is a beautiful space for private tastings and exclusive gin events by night.
ADVENT CALENDARS
Embrace the spirit of the season with our 12 Days of Ginmas Advent Calendar, a delightful journey through the diverse flavours of Aotearoa's finest gins.
ORDER NOW
Join the Collective
Sign up to The Juniper Collective to receive updates on new gins & events, latest announcements, exclusive offers and receive 5% off your first online order.
LOCATION & HOURS
112 Cashel Street
Christchurch
Tuesday - Thursday, 10am - 5pm
Friday, 10am - 6pm
Saturday - Sunday, 10am - 4pm
Closed Public Holidays